In 1984, Keanu Reeves was a reporter for the Teddy Bear convention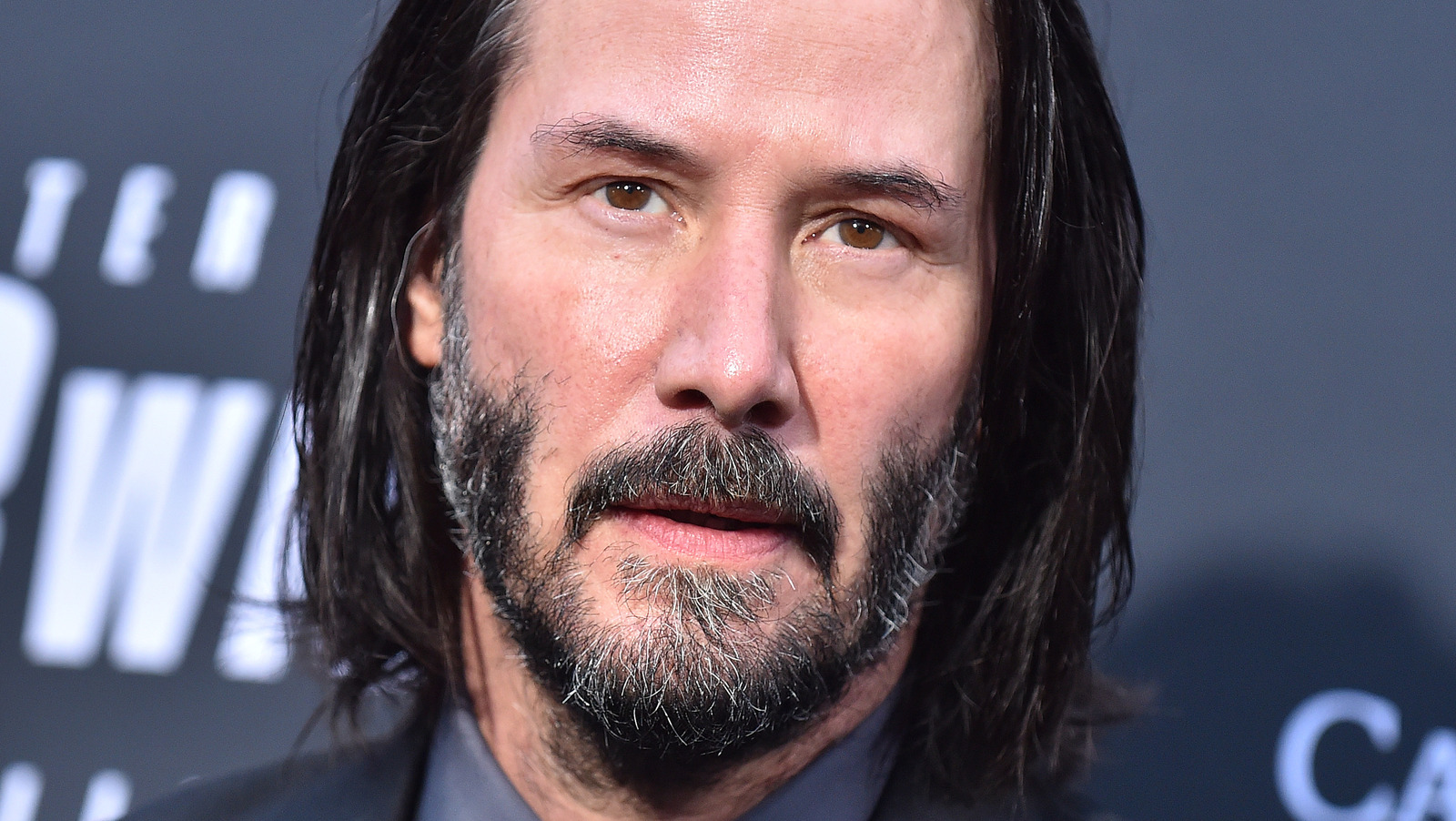 Years before "Bill & Ted's Excellent Adventure," "Point Break," or "Bram Stoker's Dracula," Keanu Reeves was just another "Going Great" correspondent. His most memorable mission? Covering Canada's First International Teddy Bear Convention (via Far), an event that attracted serious teddy bear collectors from across the country and perhaps the world. As Reeves himself said:
"When I was sent to attend the first Canadian International Teddy Bear Convention, I thought I was going to have a lot of fun. But then I met 13-year-old Graham Abby and his 53 teddy bears. and I discovered there was a serious side to collecting. Teddies."
You can watch a clip of Reeves covering the Canadian International Teddy Bear Convention on Youtube, and if you're like most viewers, you'll detect a hint of Ted Logan, his character in the "Bill & Ted" franchise, in Reeves' approach to TV human-interest news. And his unbridled enthusiasm for the weird world of teddy bear collecting is a great reflection of the open-mindedness he's known for when not slaying rival assassins or rogue agents in his long-running roles. most famous footage.