Kelsey Ables named Seoul hub reporter for Washington Post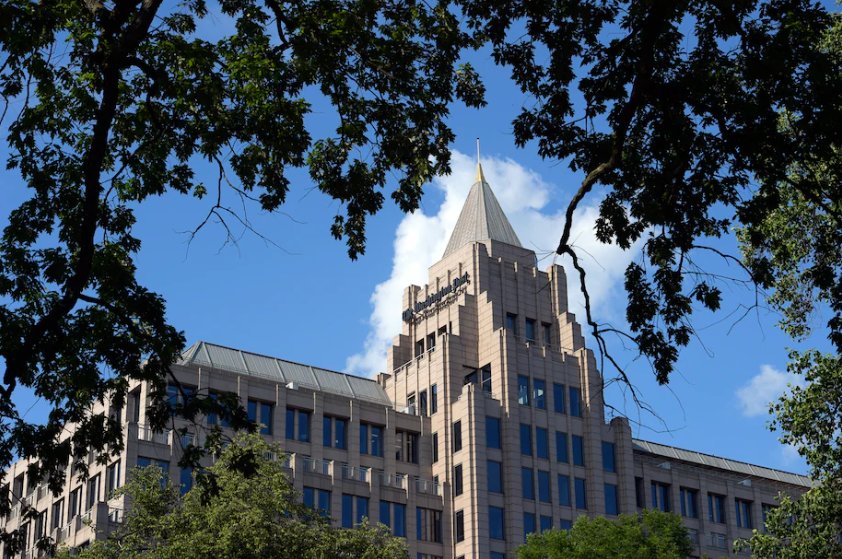 The Washington Post Building at 1301 K St. NW in Washington DC, May 24, 2016. (John McDonnell/The Washington Post)
Press release | The Washington Post
Announcement from Foreign Editor Douglas Jehl, Deputy Foreign Editor Jennifer Amur, Acting Deputy Foreign Editor Susan Levin and Seoul Hub Managing Editor Kendra Nichols:
We are very excited to announce that Kelsey Ables will become a late-breaking reporter in our Seoul hub.
Kelsey is an editorial assistant covering the weekend's breaking news for Style and has contributed extensively to the Post's artistic coverage. She also served as a breaking news reporter for the Seoul team, working remotely from Washington and displaying a speed, agility and collaborative spirit that landed her this larger role. .
In Seoul, Kelsey will be part of a growing team covering the most pressing and interesting stories breaking out anywhere in the world during Asia Day. The Seoul hub is part of a 24-hour relay in which responsibilities are transferred from Seoul to London via Washington to provide fast, quality coverage to our global audience around the clock.
These news hubs have become an integral part of The Post's newsroom since their launch a year ago. Kelsey joins us as part of an expansion in which Seoul and London operations will grow 40% this year, to 14 full-time employees at each location.
Kelsey joined The Post in 2019, and she has filed art reviews, reported features and essays for the Arts&Style, Weekend and Style sections. She wrote memorably about covid long haul, brutalist architecture and the "accidental rebirthpage on Reddit, where 800,000 armchair art historians discuss contemporary photographs that look like classic paintings. As a Princeton Asia Scholar, she worked in Sri Lanka for the Daily News, an English-language national newspaper. She then worked for Artsy as an editorial intern, freelance writer and fact checker.
Originally from Buffalo, NY, Kelsey is a graduate of Columbia University, with a BA in Art History and Psychology. She was a college swimmer, an editor at the Columbia Spectator, and a dedicated learner who studied Mandarin Chinese. She also reads some Latin. It starts on December 5.