New Zealand police have reportedly asked Australia for help in stopping rebel journalist Avi Yemini from entering the country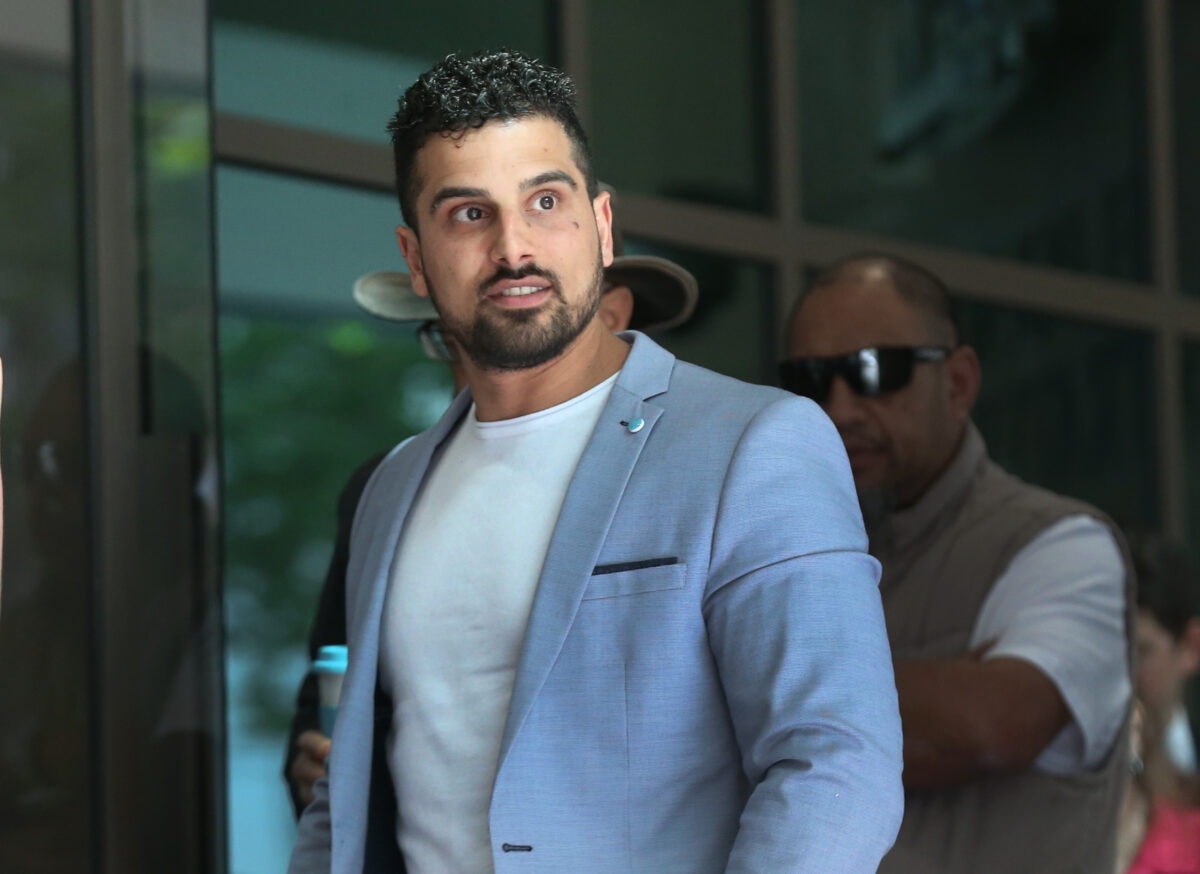 It has been alleged that New Zealand (NZ) Police contacted Australian authorities directly for information which enabled Immigration NZ to refuse Australian Rebel News journalist Avi Yemini entry to NZ to report on a protest criticizing the Labor government.
As he attempted to board a plane for New Zealand on August 22, Yemini's passport was flagged for failing the 'good character test' due to a previous criminal conviction , a spokesperson for Immigration NZ told 1News.
Australian freelance journalist Rukshan Fernando, known as The Real Rukshan, also had his passport marked but was eventually allowed to board the plane for New Zealand.
According to an email obtained by The BDFInterpol Wellington has urgently contacted their Australian counterparts asking for "any information regarding criminal convictions or any information tending to show that they are individuals of bad character".
"New Zealand Police would like to prevent the two from entering New Zealand," the email reportedly said.
The Epoch Times was unable to verify whether the email obtained by the BFD is legitimate.
The purported Interpol NZ email further cited information from an article written by the NZ Herald, published three days before the protest, which described Yemini as a social media personality known for "far-right ideology who declared at a 2018 protest that he was the "world's proudest Jewish Nazi".
Yemini previously told The Epoch Times that the article took the quote out of context, as it was a tongue-in-cheek statement made in front of a large crowd, wearing a yarmulke, with Antifa standing behind him.
The article also quoted Australian media sources and called Fernando a disinformation superspreader who became the hero of people who supported Melbourne's anti-mandate protests.
Questions for Immigration NZ Decision
Yemini said he did not break any regulations to enter New Zealand as an Australian citizen.
Australians do not need a visa to visit, work or live in New Zealand, but may be refused entry if they have been convicted of a criminal offense and have served at least one year in prison. over the past 10 years.
"The sentence they were referring to was a fine. It is the lowest form of any kind of [penalty]"Yémini said. "It does not meet the threshold for refusing entry."
He also believes blocking his entry into New Zealand would only backfire on the government.
"Yeah, maybe they won in the short term. But long term, I think there are a lot of New Zealanders who are very interested in what we're doing now because they've blocked us.
The Epoch Times contacted New Zealand authorities to confirm the validity of the email but did not receive a response at the time of publication.