STV News reporter Kaye Nicolson wins refugee festival award for spotlighting 'New Scots' voices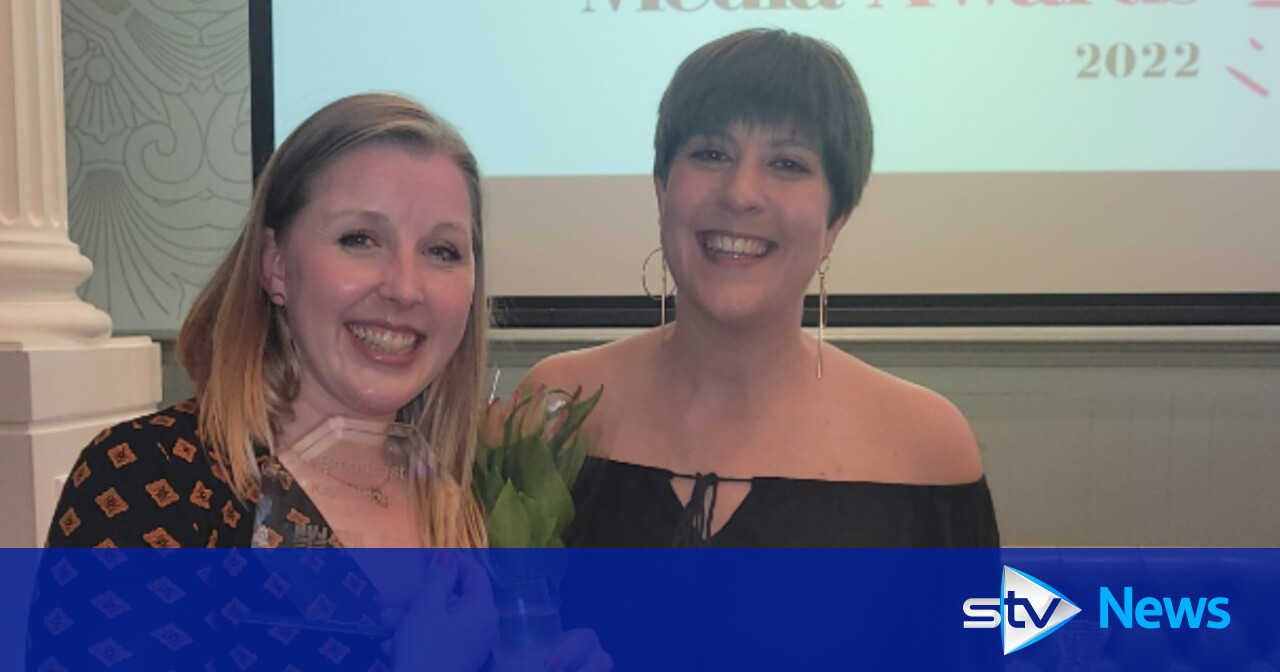 STV News reporter Kaye Nicolson has won an award for reporting on asylum seekers in Scotland.
She won first prize in the broadcast category at the Refugee Festival Scotland media awards on Thursday night.
The report, which was shown on the STV News website, STV News at Six and Scotland Tonight, told the stories of people stuck in limbo while going through the asylum system.
He heard people wait years to find out if they can stay in the UK, while not being allowed to work.
They spoke in the shadows of the Home Office's new Nationality and Borders Bill, which campaigners say will make it even harder for refugees and asylum seekers coming to Scotland to find security.
Kaye, who was joined at the awards ceremony by those interviewed, said: "This piece aimed to highlight the voices of 'New Scots' who often feel their voice and agency has withdrawn in the asylum process.
"Receiving this award is a testament to the powerful stories our contributors have courageously shared with us.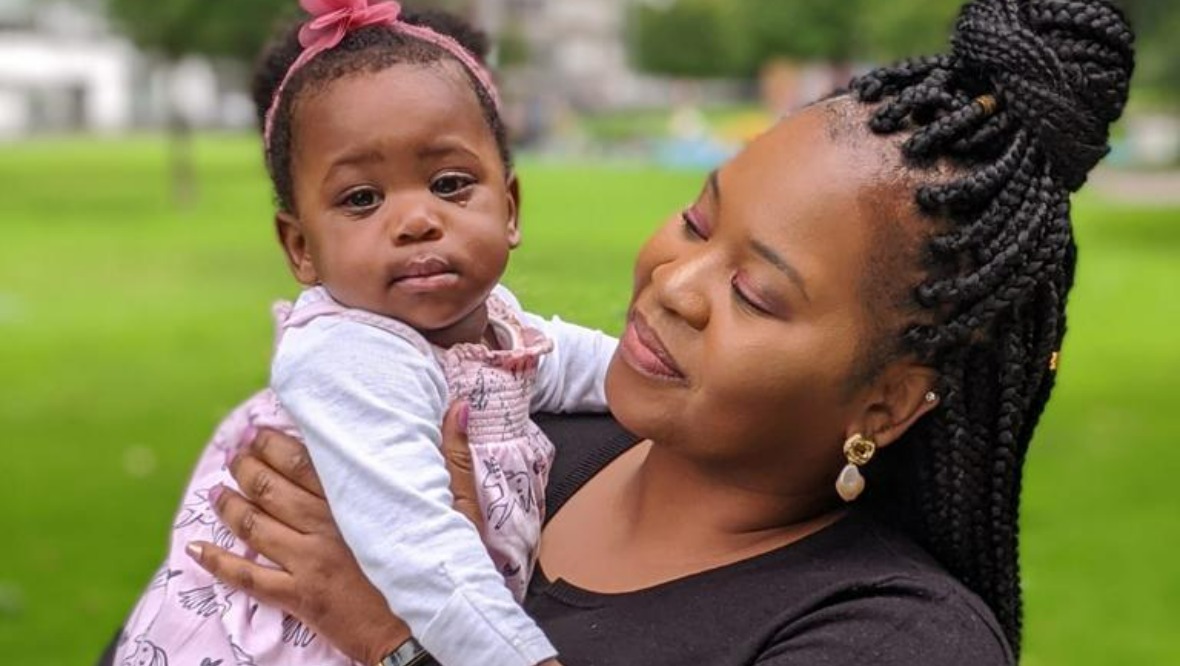 "It was very special to reunite with our interviewees at the event, which was an uplifting celebration of journalism that amplifies the stories of some of the most marginalized in our communities."
She added: "It was a real team effort to bring this story together for Scotland Tonight, and I am particularly grateful to my producer Marina Force, cameramen Steven Mochrie and Robin Johnstone, graphic designer Max Joss and editor Stuart Poole."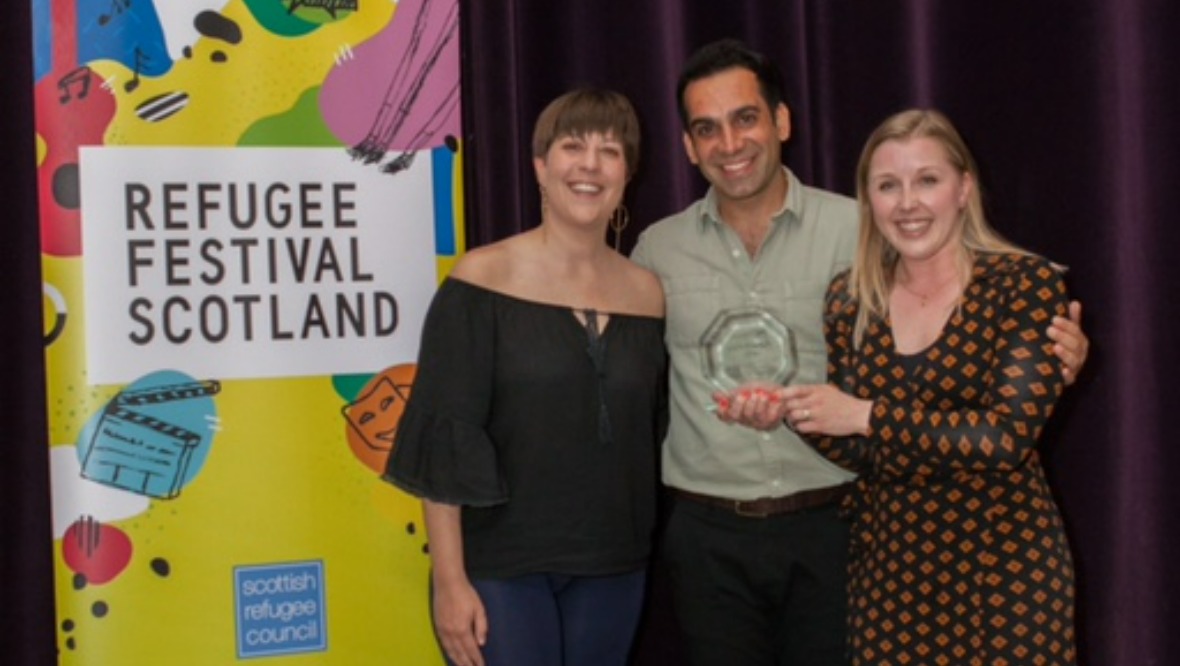 STV News Manager Linda Grimes said: "I am delighted for Kaye and the production team who have worked incredibly hard on this important report.
"STV is committed to telling stories that reflect Scotland's diversity and Kaye's journalism is a great example of why these voices need to be heard."